ENTREPRENEUR | PHILANTHROPIST | MOTIVATOR | SPEAKER
|THE CARE-FREEAWKWARD BLACK GIRL| FEATURED ON CBC's WHO'S NEXT
These days everything has been designed to derail you from living your most authentic life. From social media to television, downright to your friends and family, there is always something pushing us to be someone else. This FREE guide is a roadmap with essential tips to get started on living the life you always dreamed of.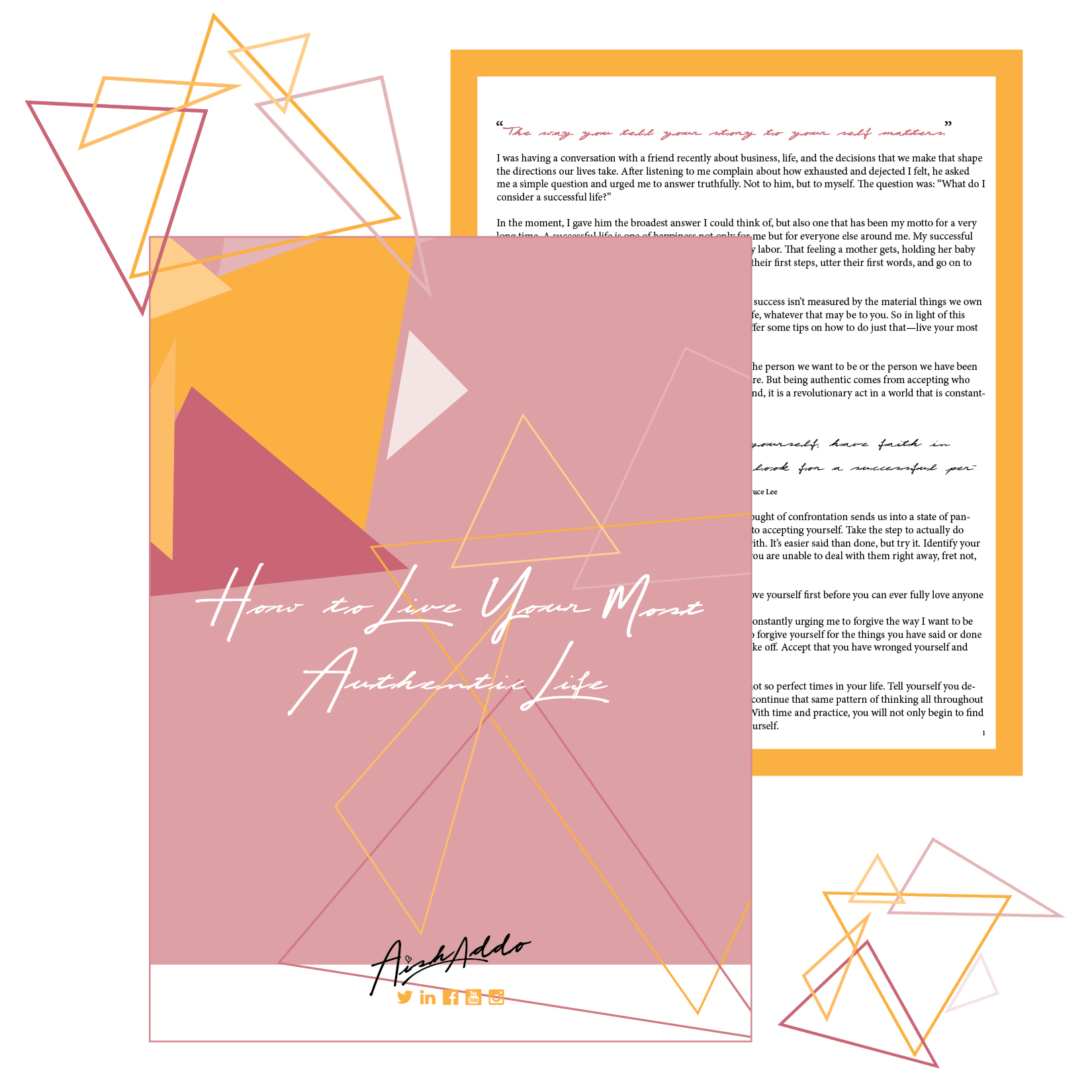 Ryerson George Vari Innovation Conference
OCASI Executive Directors Forum Panel

WANT AISHA FOR YOUR NEXT EVENT?